Looking for a first start or a fresh start?
Helping individuals make meaningful and rewarding changes
Are you wondering why you're feeling blah about your life or your work?
Feeling stuck or thinking about making a change but don't won't to make the same kind of mistakes again?
Whether you are just getting started with your journey, at a midlife bewilderment, or looking for an encore career, Professional Coaching can be helpful and useful.
Perhaps you find yourself confronting a difficult situation in your relationship, or coping with a mood or energy disorder, or nearing retirement and wondering what's next.
These and many other concerns and life-challenges can be addressed and effectively engaged using my compassionate, strengths-based approach.
Send me an email or give me a call so we can talk for a few minutes and explore the first steps to improving your satisfaction with work, life, and relationships.
By the way, you can SCHEDULE your own appointment.
Act today. Take that first step. The journey begins now.
Speaking Engagements: If you need a speaker for your next group, class, civic club, church, or association meeting, please contact David for more information.
All photography provided by Jared Chambers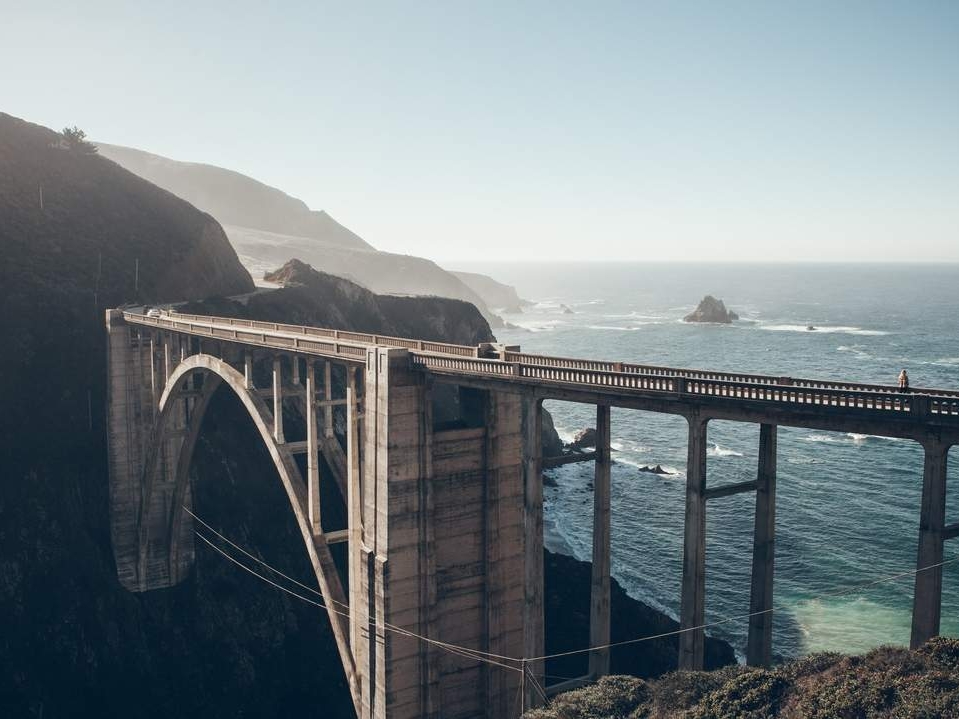 Find out about my practice, my organization, or about my
mission to serve.
Ready to take the first step? You can become a member of a growing number of individuals who use coaching to improve or change their lives!